Need Some Inspiration in the Kitchen?
Professional chefs and home cooks alike love using our large bowls!
Share your creations and recipes with us for a chance to be featured!

See What Our Customers Say About Us!
Does Instant Ramen Expire?
Yes, it expires and they CAN go bad.
Here are some must-know facts about the expiration of instant noodles...
Read Now
An Introduction to 30+ Different Ramen Toppings
There are so many colourful combinations that make the ramen you eat today so different and unique from the ramen you ate yesterday!
Read Now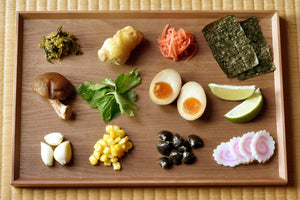 7 Must Know Ramen Bowl Shapes and Sizes
For the ultimate ramen experience, the bowl is just as important as the food it contains.
Can you imagine using a bowl for your ramen that is angled too high, and your chopsticks can't function properly?
Read Now
Ramen Articles
---
Spinach, green onions, and wakame are the most common veggie ramen toppings. 1. You need vegetables In the cold winter of 2001 at Seven Eleven in Japan, I parked my...
Have you ever had expired instant noodles? Are they safe to eat? Read on to find out!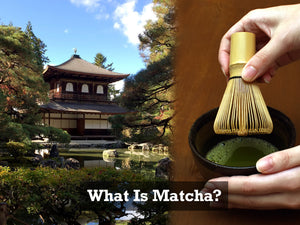 Discover the unique taste and benefits of Uji matcha tea from Kyoto, Japan. Learn about its production process and the many health benefits of this shade-grown green tea powder. Enjoy...
Welcome to the World of Ramen!
ラーメンの世界へようこそ!
A warm, hearty bowl of ramen is quintessential Japanese soul food.
We offer a variety of traditional and colourful deep ramen bowls for you to enjoy that bowl of ramen with a loved one.
Learn More